Original Fine Art
Inspired by Nature
Contact Us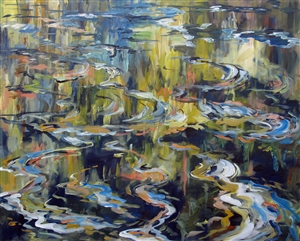 I appreciate hearing from you. If you have any comments or questions regarding my products, services, policies or this Web site, please fill in the contact form below and you will be contacted via e-mail within 3 business days of receiving your e-mail. You may also drop me a line or call me.
For more information and purchases, call or email Nancy Day.
Visa, Mastercard and PayPal accepted.
Free shipping in Canada.
By email:
Required Fields *
By Mail or phone
Nancy Day
148 Meridian Way
Parksville, BC V9P 2Z2
Phone: (250) 586-4033
Fax: (250) 586-5033

Web: nancyday.com